Providing a Place to Call Home
Providing a Place to Call Home
Wednesday, November 17, 2021 (12:00 PM - 1:00 PM) (PST)
Description
Join the RHA and representatives from Alameda County to learn about opportunities to earn incentives for matching available housing units to residents in need of housing. Our webinar will be held on Wednesday November 17 from 12pm-1pm.
In this session you will learn:
Hear from nonprofit agencies that help match clients to available units.
On-time monthly rental payments and deposits are guaranteed, and ongoing services are offered to both clients and property owners.
Learn about how program participation can increase cash flow.
Help us work towards ending homelessness in Alameda County!
Meet our panelists: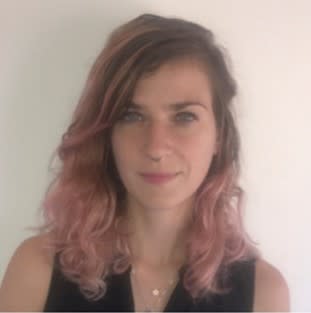 Jasmine Yohai is the lead Housing Locator at Bay Area Community Services and has been with the agency for three years. She has her M.A. in Psychology with a background in expressive arts therapy. Her career shifted when she recognized the dire need for housing solutions within the mental health sector. When clients are supported with a "housing first" model, as well as wrap-around supportive services, they are given an opportunity to empower themselves and create a new life. Housing is a human right and without addressing that need, it is impossible to create a lasting, positive change.
Karen Corpuz is the Project Roomkey Housing Transitions Program Manager at Abode Services who is passionate about the removal of the causes of homelessness. She has spent her career working in the Non-Profit Industry, gaining experiences in areas such as Forensics, and Housing. While managing the Project Roomkey program is her primary job function by day, Karen also enjoys spending time with her family, traveling and cooking.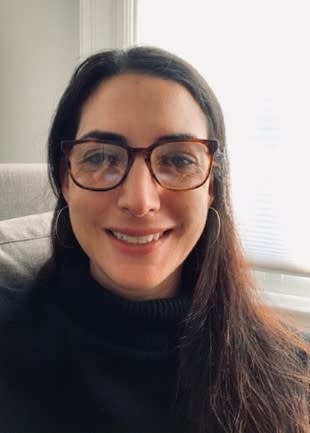 Jennifer Lucky is the Policy and Communications Coordinator for Alameda County's Office of Homeless Care and Coordination and serves as the Coordinator for the Property Owner Incentive Initiative. Jennifer has a Masters degree in Public Health from the University of California, Los Angeles. She has 20 years of experience working at the intersection of health equity and public policy in California communities.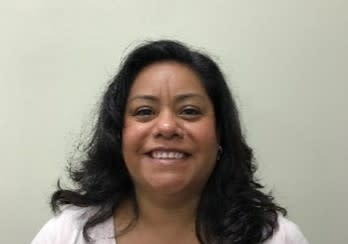 Ana Maria Garcia is the Housing Specialist for Building Futures with Women and Children, she holds a B.A. in Political Science from San Jose State University. She been with Building Futures for over 7 years with during those years she been able to house numerous clients through a variety of programs.
Images
Via Zoom
1264 A Street



Hayward

,

CA

94541

United States



Wednesday, November 17, 2021 (12:00 PM - 1:00 PM) (PST)