Effective Tenant Screening during COVID
Effective Tenant Screening during COVID
Tuesday, November 2, 2021 (12:00 PM - 1:00 PM) (PDT)
Description
Everything has changed throughout the last year. How to effectively screen your tenants is no exception! With all of the challenges brought on by the COVID 19 pandemic, protecting your rental properties has never been as relevant or important as it is right now.
Join the RHA and our sponsor National Tenant Network on Tuesday, November 2 as we discuss tips, tricks and best practices on how to effectively screen your tenants given our current rental environment.
Topics of Discussion to include:
Effective 3 Level Tenant Screening
Accurately verifying income
Getting the most out of Residential Verifications
Developing a Sound Selection Criteria
Fraud Detection
Types of Reports
About our Speaker: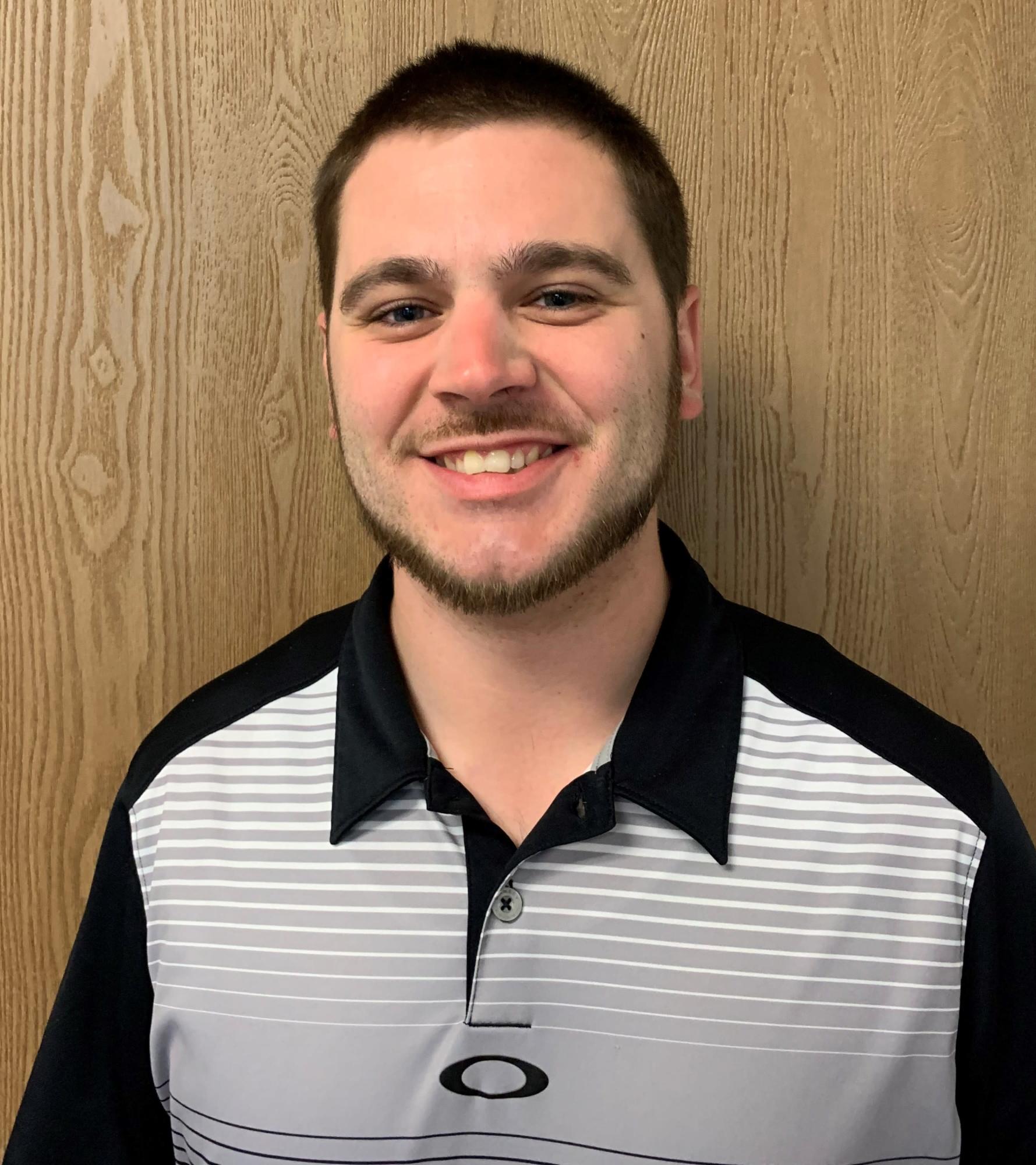 Justin Rhinesmith (Client Services) has been with National Tenant Network since 2017. He has worked across many departments within NTN including Quality Assurance, Criminal Division, Product Training, Screening Implementation and Business Development. He has an efficient knowledge of FAIR Housing and industry related compliance requirements including court systems and public record reporting. Justin specializes in consulting and implementing screening procedures with housing professionals and providers.
This is a webinar not to be missed.
Images
Via zoom

Event Contact
Robert Robledo
Tuesday, November 2, 2021 (12:00 PM - 1:00 PM) (PDT)