California Certified Residential Manager (CCRM) Series [July 14, 2021 6:00 PM - Sept 08, 2021 9:00 PM]
California Certified Residential Manager (CCRM) Series [July 14, 2021 6:00 PM - Sept 08, 2021 9:00 PM]
Wednesday, July 14, 2021 6:00 PM - Wednesday, September 8, 2021 9:00 PM (PDT)
Description
Advance Your Career in the Property Management Industry Now
In California, demand for qualified rental housing professionals has reached an all-time high. The industry's elites have obtained credentials as California Certified Residential Managers. Don't be left out. Available exclusively from the California Apartment Association, the CCRM program is the gold standard in property management education. Besides comprehensive property management training, the CCRM series instills best practices to run top-notch rental communities and teaches compliance with California's unique laws and regulations.

If you own or manage rental housing in California, you know it's complicated. Get help managing your investment by enrolling yourself or your employees in the CCRM series. Our courses cover a myriad of issues, including fair housing, maintenance, legal compliance, risk management, and the phases and issues of tenancies.

Recently rewritten, the CCRM Property Management Series has been improved by experts throughout the industry. The series provides comprehensive training specific to the laws and regulations of California. When you complete the CCRM certification program, you will have the skills necessary to efficiently and effectively manage rental property and be an asset to any employer.
California Certified Residential Manager Certification (CCRM)
CCRM Certification Requirements:
Complete all nine required courses within one year of the date of the first course attended.
Successfully pass the CCRM exam with a score of 75% or better (within one year of the date of the first course attended).
Have a minimum of one year of property management OR industry related experience.
Submit a fully completed CCRM Certification Application & pay the $75 application fee
Sign and adhere to the CAA CCRM Code of Ethics.
Students who have completed the courses and successfully passed the final exam but have not obtained the experience required: your application will be held in "CCRM Applicant Status" for 24 months from the date of attending the first class to allow time to meet these requirements.
Meet our Instructors:
Arthur Swanson (Art) was born in New York in 1957. He is a veteran of the US Navy (1975-1979), spent a few years as a radio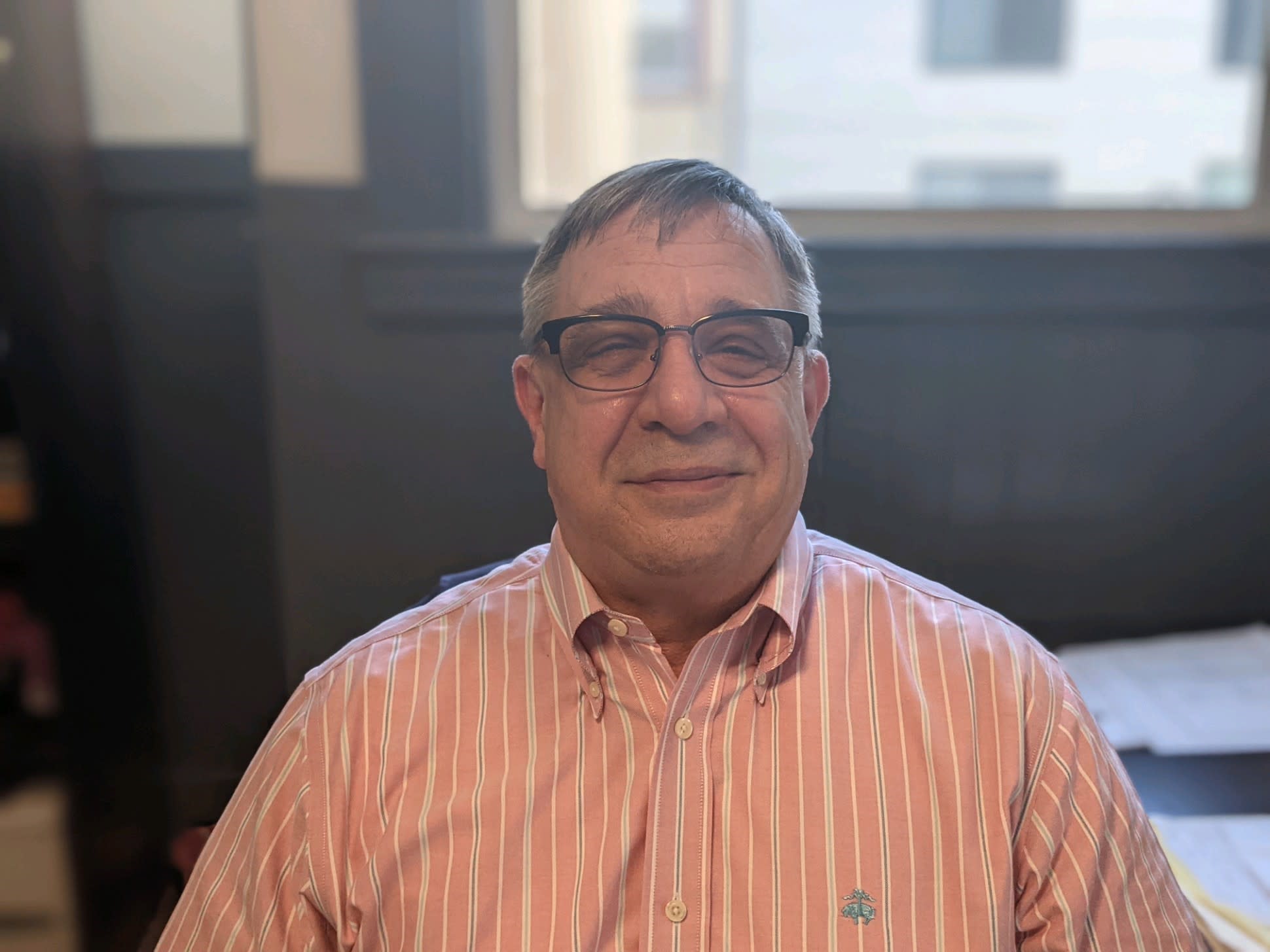 announcer & as a welder before starting a career in property management in 1987 in San Francisco. He has managed both commercial and residential property throughout the Bay Area, predominantly in San Francisco. Art is a court qualified expert witness in General Property Management, standard of care, fair housing, comparable unit pricing, expected length of tenancy, value of rental loss & habitability.
Art has been teaching the CCRM class for 15 years and will continue to do so as long as he is allowed too! 😊 He was one of the first students to pass the (at the time) CRM course in 1997.
Images
Pricing
Members: $90 per class
Non-Members: $125 per class
Live Online

,

CA

United States



Wednesday, July 14, 2021 6:00 PM - Wednesday, September 8, 2021 9:00 PM (PDT)
Every Wednesday Beginning 7/14/21 - 9/08/21 6:00PM - 9:00PM